We will help you with Aerospace projects & problems
Aerospace engineering project Order 
Project Sara Institute (Project 1400) is ready to receive your aerospace project, which is in any field, for consultation and implementation, so at Project sara Institute, aerospace engineers have come together to help us in this regard. Take a step back in society. One of the most special projects that has a relatively complex science is aerospace engineering.
⇓By one of these five order ways⇓
what is aerospace engineering?
Aerospace engineers apply their creativity and logic skills to creating and testing civil and military aircrafts, space crafts, satellites, missiles, and other weapons systems. They must consider numerous factors in their designs, including fuel efficiency, flight safety, speed and weight, environmental impact, and budget. Many aerospace engineers specialize in a particular aerospace field, such as aerodynamics, avionics, systems integration, propulsion, and materials and structures.
Hire an aerospace engineer!
At Project1400.com, you can hire a specialist to work in a variety of aerospace engineering fields. No matter what your budget, we have the right freelancer for your project.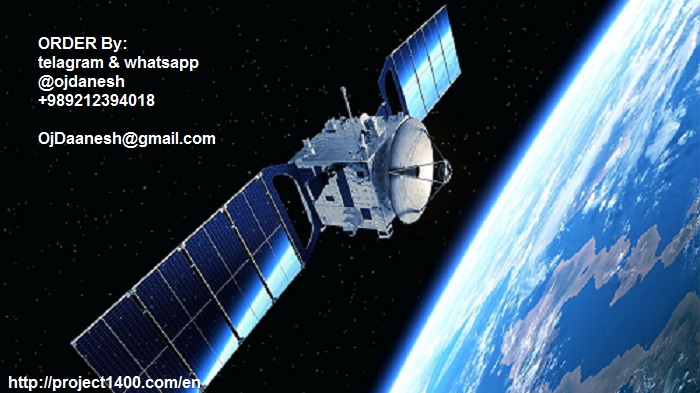 Some projects done by Project Sara
Research on nitrogen fuel


Doing aerospace

dissertation


Designing special gas and

oil equipment

Doing aerospace projects

Doing spacecraft design

Doing low-consumption car design


Conducting aerospace student project




Doing aircraft design



Doing aerospace project in MATLAB


   

  Abaqus aerospace project


And get ready to get the new project you want.



Online Ordering & Receiving In 4 Steps
Process of outsourcing from Project Serra Institute (Project 1400) from start to finish
Project sara is a international company by number of users and projects, since 2011.
Why us? 
Complete knowledge of Aerospace
As an engineer, have an idea of how things work
Cheap rates.
Includes revision
Easy to communicate with
Fast delivery
Comments will be also added in the script
Guaranteed full marks in assignments!