We will help you with

Computer and programming

projects & problems
Computer Engineering & programming project Order
Project Sara Institute (Project 1400) is ready to advise and implement your Computer Engineering & programming project in any field, so in Project sara, Computer engineers and programmers have come together to help us in this regard and take a step forward in society.One of the most special projects that has a relatively complex science is Computer engineering and programming.
Quick Order!
⇓By one of these five order ways⇓
What Is Computer Engineering?
Computer engineers embed computers in other machines and systems, build networks to transfer data, and develop ways to make computers, faster, smaller, and more capable. Computer engineers are improving the ability of computers to "see" and "think." They are making computers more mobile, and even incorporating computers into fabrics, clothes, and building materials. are concerned with analyzing and solving computer-oriented problems. CPEs understand both the hardware and the software of computers. This enables them to choose the solution that is best, not just the one they know. Sometimes the answer to making a program more efficient is a change in the computer itself.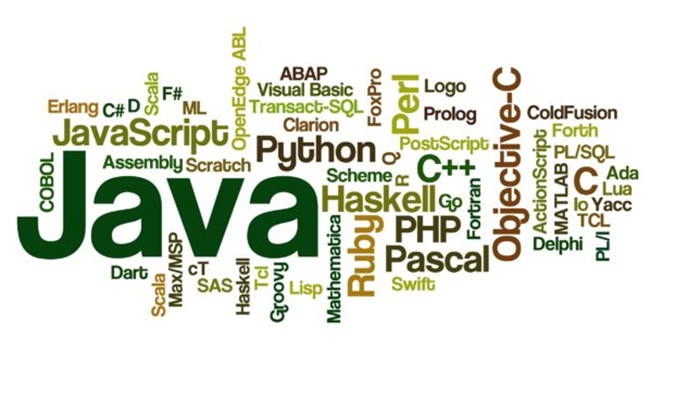 What Is Programing?
Programming is a creative task: there is no right or wrong way to solve a problem, in the same way that there is no right or wrong way to paint a picture. There are choices to be made, and one way may seem better than another, but that doesn't mean the other is wrong! With the right skills and experience, a programmer can craft software to solve an unlimited number of problems – from telling you when your next train will arrive to playing your favourite music. The possibilities are constrained only by your imagination.
Hire a Computer Engineer & programmer!
At Project1400.com, you can hire an Computer Engineer & programmer projects. No matter how big your budget is, we have the right expert for your project.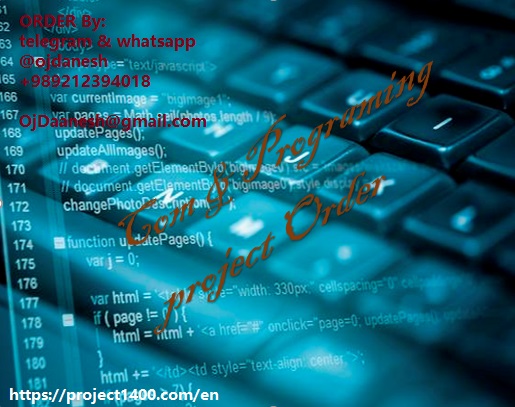 Project Sara Institute (Project 1400) undertakes your computer projects in any field. for example:
Accepting the order to do the programming program
Computer graphics project
Build an application
Do computer software project
Computer project project
Neural network project
Computer architecture project
Perform sensor network project
Performing algorithm design project
Wireless sensor network project
Computer student project
Any project in computer-related areas is accepted.
Doing a programming project depends on the individual's knowledge to be able to implement all kinds of algorithms and write the program in the best way. Project Sara (Project 1400) can have programming projects in any language with the help of programming experts in its programming staff and provide you with its documentation. In Project Sara, despite the supervisors who supervise this staff, they provide the work with the best possible quality. You can send your order in any field.
Project C
Carrying out the C ++ project
C # project project
Python project
 Java project
Conducting vhdl, verilog project
FPGA microprocessor project
Assembly project (Assembly (X86-X64-8051-MIPS-VAX-AVR-ARM)
Perform data mining project (SQL (ANSI-TSQL-Oracle-mysql-access)
TEX
(Ada, F #, pascal, fortran, lisp, perl, ruby)
And any kind of programming language, both the oldest and the newest languages
Online Ordering & Receiving In 4 Steps
Process of outsourcing from Project Serra Institute (Project 1400) from start to finish
Project sara is a international company by number of users and projects, since 2011.
Why us? 
Complete knowledge of Computer Engineering & programming
As an engineer, have an idea of how things work
Cheap rates.
Includes revision
Easy to communicate with
Fast delivery
Comments will be also added in the script
Guaranteed full marks in assignments!
Posts related to this page: