We will help you with Confirmation of title – Irandac – civilica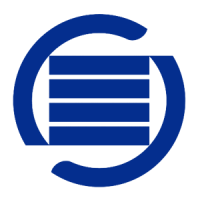 Confirmation of title – Irandac – civilica- Order
Project Sara Institute (Project 1400) is ready to advise and implement Confirmation of title – Irandac – civilica in any field, so in Project sara, experts have come together to help us in this regard , All of these experts have had unparalleled experience in this field, you can talk to our consultants and make your decision with description.
⇓By one of these five order

ways⇓
Confirmation of title!
Project Sara does all the verification work, such as title verification, plagiarism removal, literary theft detection, etc. All you have to do is submit your title in one of the ways and leave it to us to do so.
Confirmation of Irandac!
This research institute has been known as Iran Information Technology Science Research Institute since 2009, but the history of this research institute is much older and it has been established since 1347. The mission of this center is: research and research and information cooperation, support for science policy, research, research, science management and education. All of these missions are carried out under the auspices of an organization called Treasure of Knowledge and the Board of Trustees.
Confirmation of civilica!
It is the same reference of knowledge that was established in 2005 and so far it has presented any article in the scientific fields that it presents in the following four fields:
Social Sciences
Health Sciences
Physical and Engineering
Sciences
biology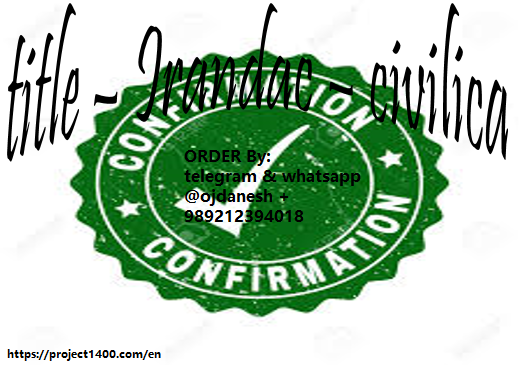 Online Ordering & Receiving In 4 Steps
Process of outsourcing from Project Serra Institute (Project 1400) from start to finish
Project sara is a international company by number of users and projects, since 2011.
Why us? 
Complete knowledge of Confirmation of title – Irandac – civilica
As an engineer, have an idea of how things work
Cheap rates.
Includes revision
Easy to communicate with
Fast delivery
Comments will be also added in the script
Guaranteed full marks in assignments!