We will help you with Open FOAM projects & problems
Open FOAM project Order!
Open FOAM project is done by colleagues and experts in Project Sara. The order of your project will be checked after registration and then it will be done by the group of project sara specialists and it will be delivered to you.
⇓By one of these five order ways⇓
what is Open FOAM?
OpenFOAM (for "Open-source Field Operation And Manipulation") is a C++ toolbox for the development of customized numerical solvers, and pre-/post-processing utilities for the solution of continuum mechanics problems, most prominently including computational fluid dynamics (CFD).
There are three main variants of OpenFOAM software that are released as free and open-source software under the GNU General Public License Version 3. In chronological order, these variants are as follows:
OpenFOAM variant by OpenCFD Ltd. (with the name trademarked since 2007) first released as open-source in 2004. (Note that since 2012, OpenCFD Ltd is an affiliate of ESI Group.)
FOAM-Extend variant by Wikki Ltd. (since 2009)
OpenFOAM Foundation Inc. variant, released by The OpenFOAM Foundation Inc. (since 2012), and transferred in 2015 to the English company The OpenFOAM Foundation Ltd.
Hire an Open FOAM Expert!
On project1400.com you can hire to work on all sorts of Open FOAM jobs. No matter what your budget is, we have the right freelancer for your Open FOAM job.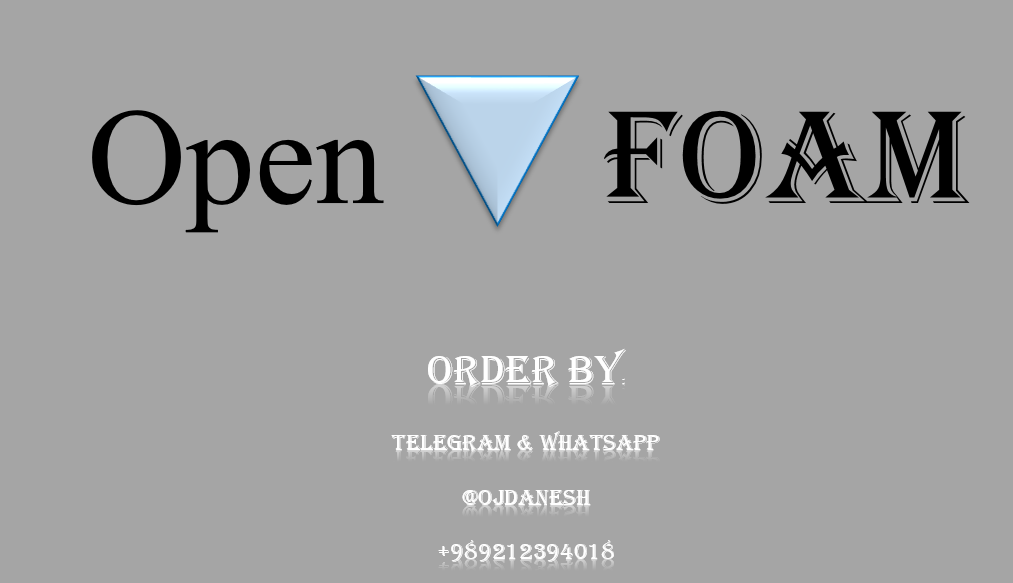 Online Ordering & Receiving In 4 Steps
Process of outsourcing from Project Serra Institute (Project 1400) from start to finish
Project sara is a international company by number of users and projects, since 2011.
Why us? 
Complete knowledge of Open FOAM
As an engineer, have an idea of how things work
Cheap rates.
Includes revision
Easy to communicate with
Fast delivery
Comments will be also added in the script
Guaranteed full marks in assignments!