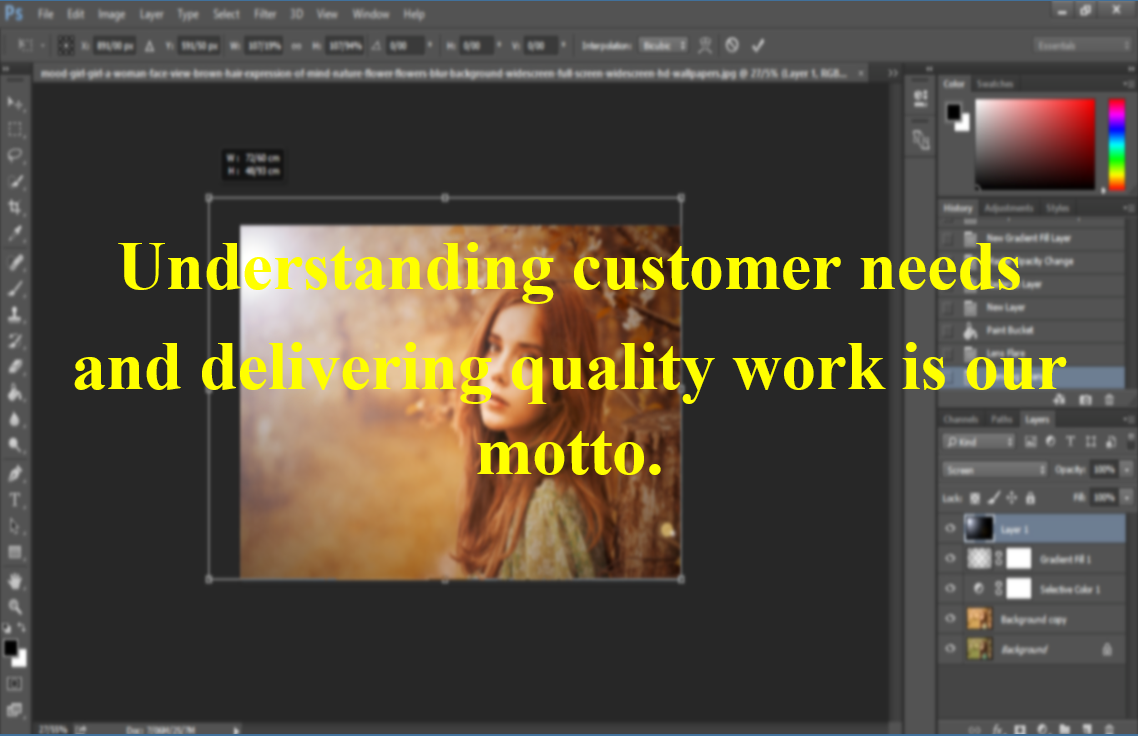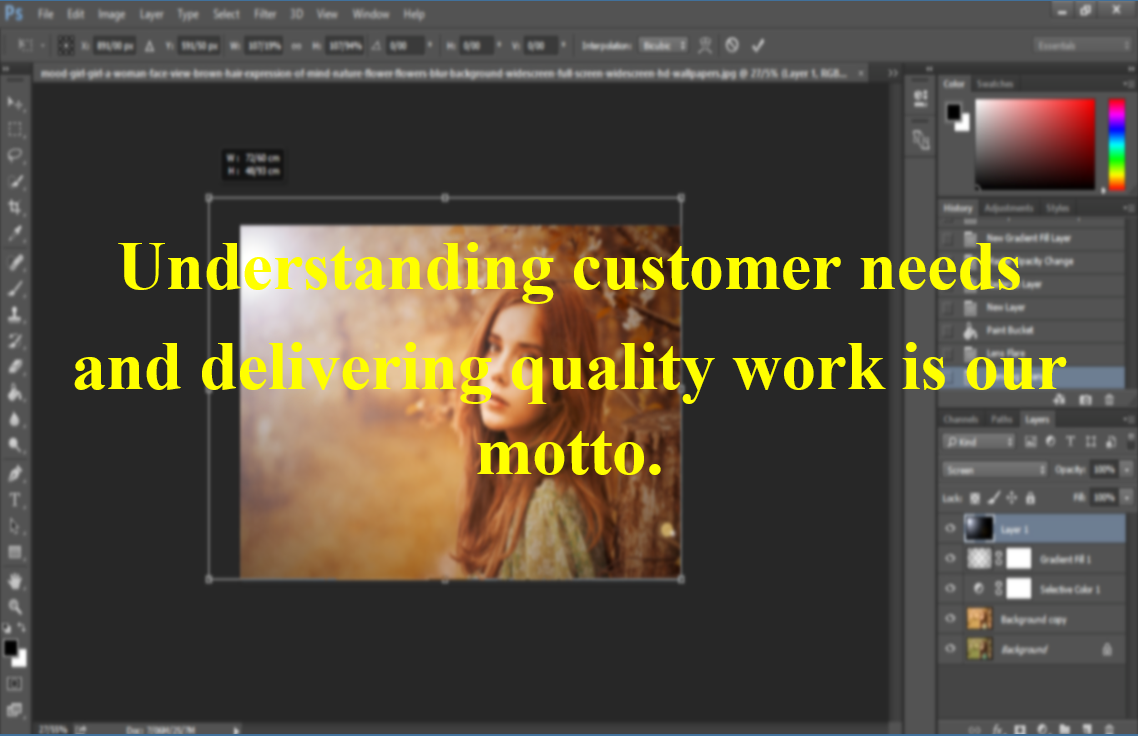 Photoshop project Order 
The Photoshop project is performed by experienced graphic artists and designers at Project Sara (Project 1400). Your project order will be reviewed after registration and then done by a team of experts and delivered to you.
⇓By one of these five order ways⇓
Uses of Photoshop
Top 10 Uses Of Adobe Photoshop are as follows:
1) Image Writing      2) Website Designing      3) Project Layout     4) Graphics Creation     5) Pattern and Texture Styles     6) Politics and Social Media     7) Brand Style     8) Business     9) Career and Jobs     10) Designing Quotes Pictures
 Carrying out Photoshop projects in different fields of study
Order Photoshop project in graphics
Order Photoshop project in architectural engineering
Order Photoshop project in urban engineering
Order Photoshop project in civil engineering
Order Photoshop project in mechanical engineering
Order Photoshop project in electrical engineering
Hire a Photoshop Designer
On Project1400.com you can hire to work on all sorts of Photoshop jobs. No matter what your budget is, we have the right freelancer for your Photoshop job.
Online Ordering & Receiving In 4 Steps
Process of outsourcing from Project Serra Institute (Project 1400) from start to finish
What is Photoshop?
Photoshop is Adobe's photo editing, image creation and graphic design software.
The software provides many image editing features for raster (pixel-based) images as well as vector graphics. It uses a layer-based editing system that enables image creation and altering with multiple overlays that support transparency. Layers can also act as masks or filters, altering underlying colors. Shadows and other effects can be added to the layers. Photoshop actions include automation features to reduce the need for repetitive tasks. An option known as Photoshop CC (Creative Cloud) allows users to work on content from any computer.
Photoshop been the industry standard image manipulation program for so long that its name has become a verb: It is common parlance to say that an image has been "photoshopped" or even just "shopped." Shopped, in this context, is synonymous with edited, manipulated or faked —  often regardless of the software actually used.
Photoshop is used by photographers, graphic designers, video game artists, advertising and meme designers.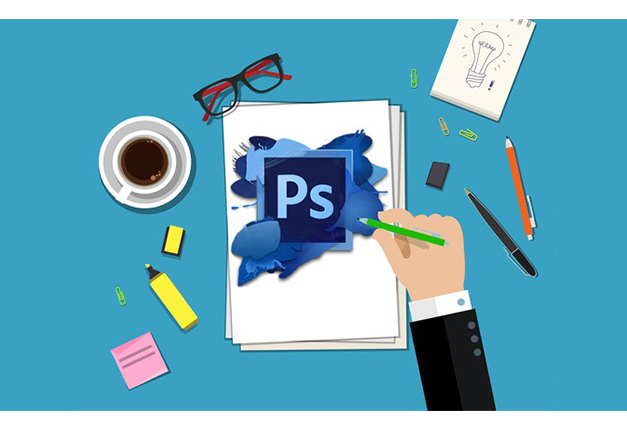 Posts related to this page: