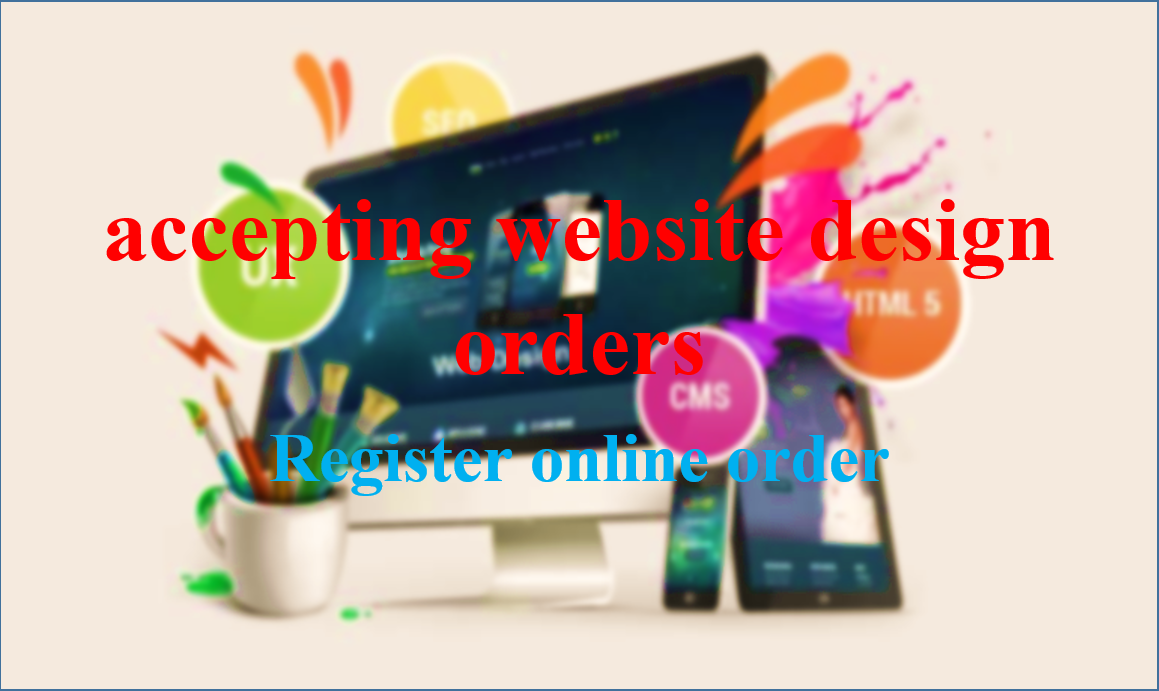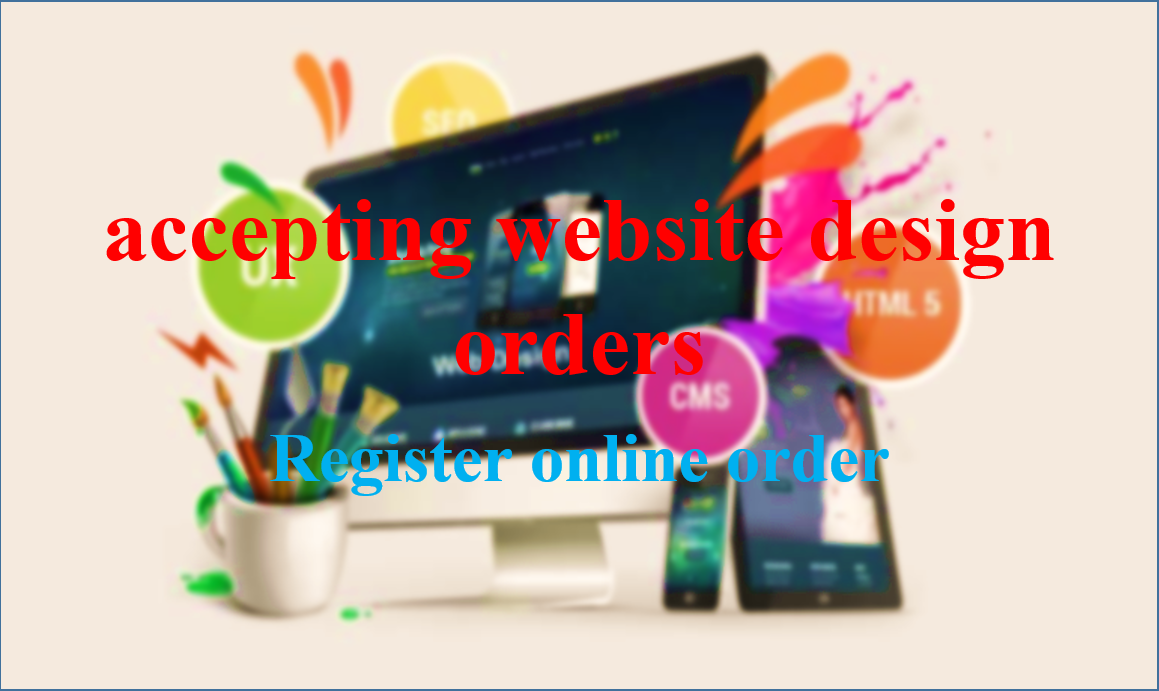 Website Design Order
Website design is done by designers and programmers in Project Sara. The order of your project will be checked after registration and then it will be done by the group of project specialists and it will be delivered to you.
⇓By one of these five order ways⇓
Hire a Website Designer!
On Project1400.com, you can hire a Web Designer to create a website or update your existing website, whether it's completely custom or hosted on platforms like Square space, Wix… and more!
How is the site design done by Project Sara?
Website design is done in different ways. The fastest way to use CMS is like WordPress or Joomla, which can increase the efficiency of the site to suit your purpose and needs. For example: Create custom forms, create slideshows, create payment gateways, create discount bonuses, SEO, connect to messengers, design registration steps, or more.
For many sites, such as store sites, corporate sites, news sites, etc., you can use the above method. If you need a site that has to work according to a certain algorithm and method, then you need special coding.
Coding is usually done in php or asp languages!The appearance of the site is designed by html, css, JS or by software such as DREAMWEAVER.
A database is also required, often using MySQL. The database stores information such as user profile, login and exit, and so on. Therefore, creating a database is necessary for most sites.
Online Ordering & Receiving In 4 Steps
Process of outsourcing from Project Serra Institute (Project 1400) from start to finish