We will help you with

Logo Design
Logo Design project Order!
Send us your logo design order, the project1400 experts will be in touch with you after reviewing your project order and will provide you with the necessary advice to make the project work as well as possible.
⇓By one of these five order ways⇓
What is Logo Design?
A Logo is a design symbolizing ones organization. … Logotype is a graphic representation or symbol of a company name, trademark, abbreviation, etc., often uniquely designed for ready recognition. You may also think of a Logo as a simple visual mark to identify your company product or service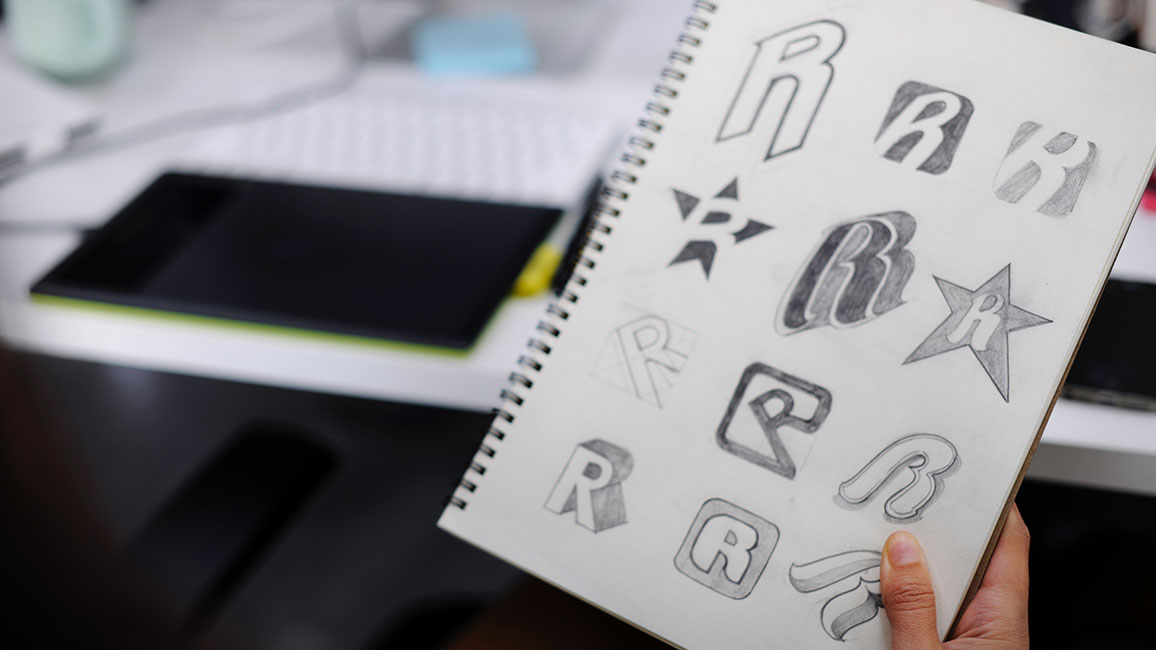 Hire a Logo Designer:
Whether you have your own logo ideas, or need some design expertise, you can get free quotes for affordable Logo Designers on Project1400.com
Online Ordering & Receiving In 4 Steps
Process of outsourcing from Project Serra Institute (Project 1400) from start to finish
Project sara is a international company by number of users and projects, since 2011.
Why us? 
Complete knowledge of Logo Design
As an engineer, have an idea of how things work
Cheap rates.
Includes revision
Easy to communicate with
Fast delivery
Comments will be also added in the script
Guaranteed full marks in assignments!
Posts related to this page: